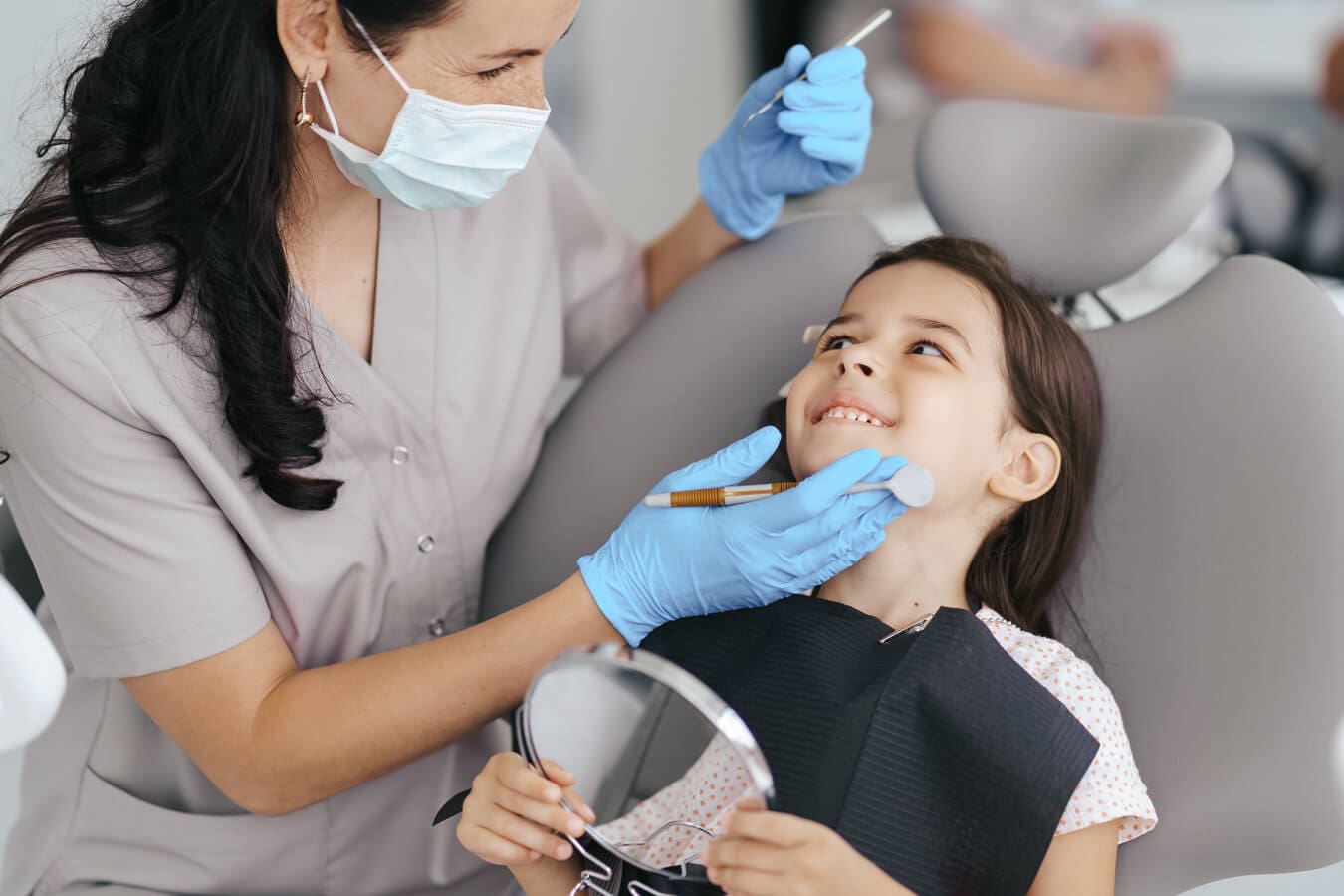 EXPERIENCE
Dr. Hannon, Dr. Justin and Dr. Stephanie and our team of Smilemakers have over 150 years of combined experience. Many of our patients refer their friends and families for treatment and we are honored by the trust that our patients have in us. Hannon Orthodontics has been creating beautiful smiles for 35 + years and we love having the opportunity to treat generations of families.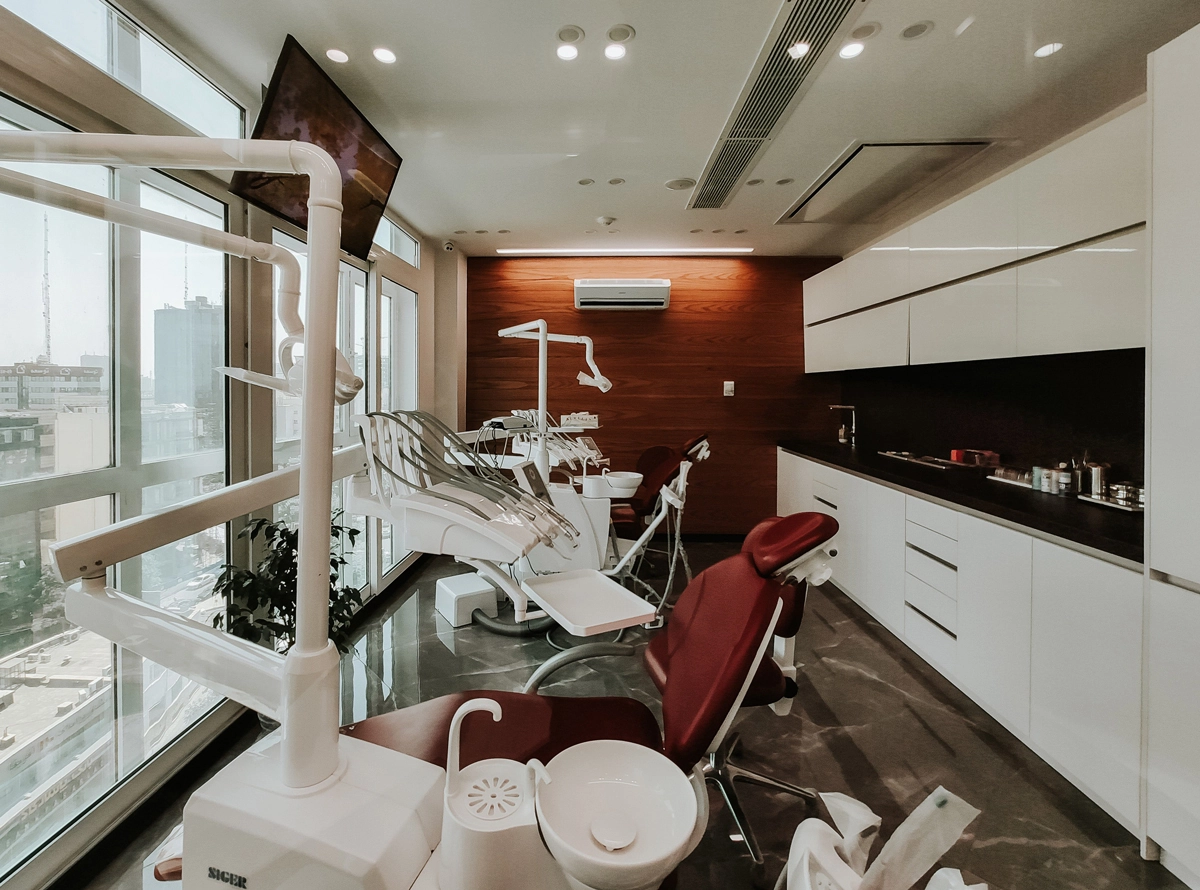 TECHNOLOGY
At Hannon Orthodontics we pride ourselves on being on the cutting edge of technology. Our doctors and our dedicated team of Smilemakers take time to learn about the latest state-of-the-art technology like Invisalign, crystal clear Damon Braces, accelerated orthodontic tooth movement and much more. Patients benefit from technology that makes having braces easier and faster than ever. All of us at Hannon Orthodontics believe that learning is a lifelong event and we are dedicated to knowing the latest advances in orthodontics.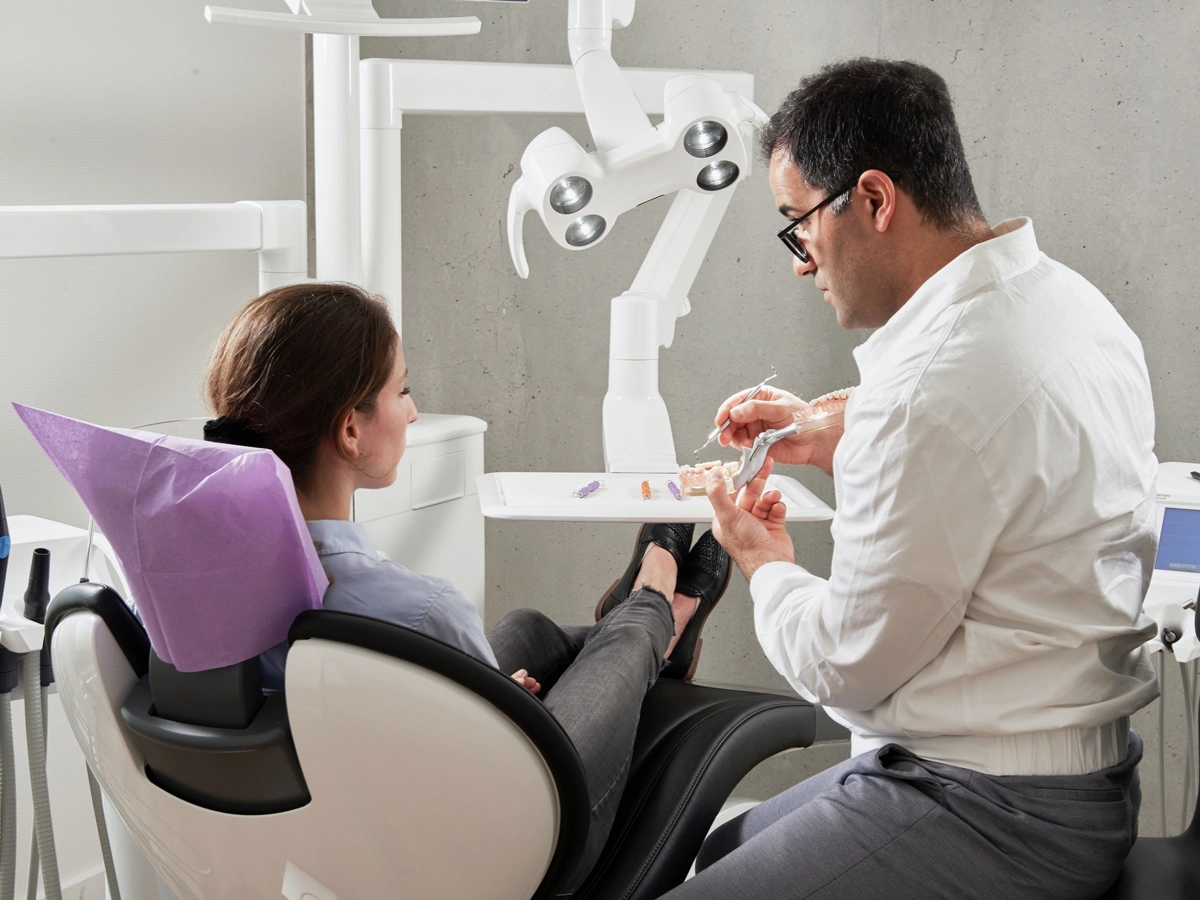 CUSTOMIZATION
Each patient is unique and so is each person's smile. Every treatment plan we create is customized for you, individually. There is no such thing as a "one size fits all" smile. We take time to talk with you and create the smile that is ideal for your entire face, your profile, and your facial balance.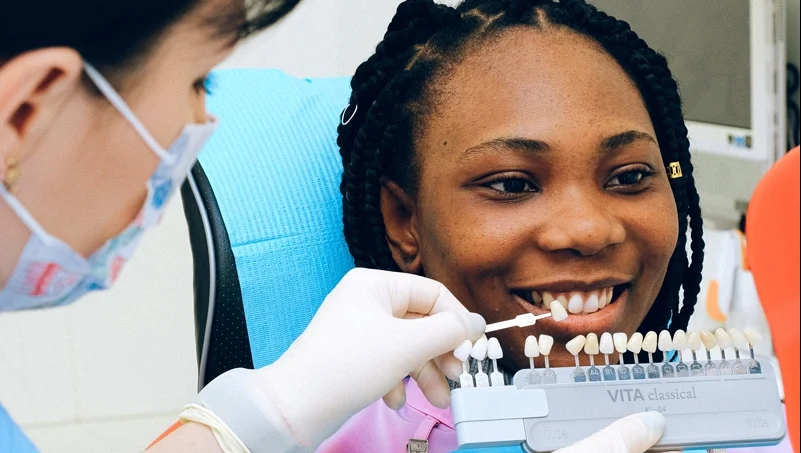 CARING
We believe that our key ingredient to successful treatment is caring for you and your smile. Throughout our time together, you will see that we have a partnership. Together, we will achieve the smile that is ideal for you. Our Smilemakers are extremely dedicated and many have been with us a long time. We all share and live the same philosophy of caring.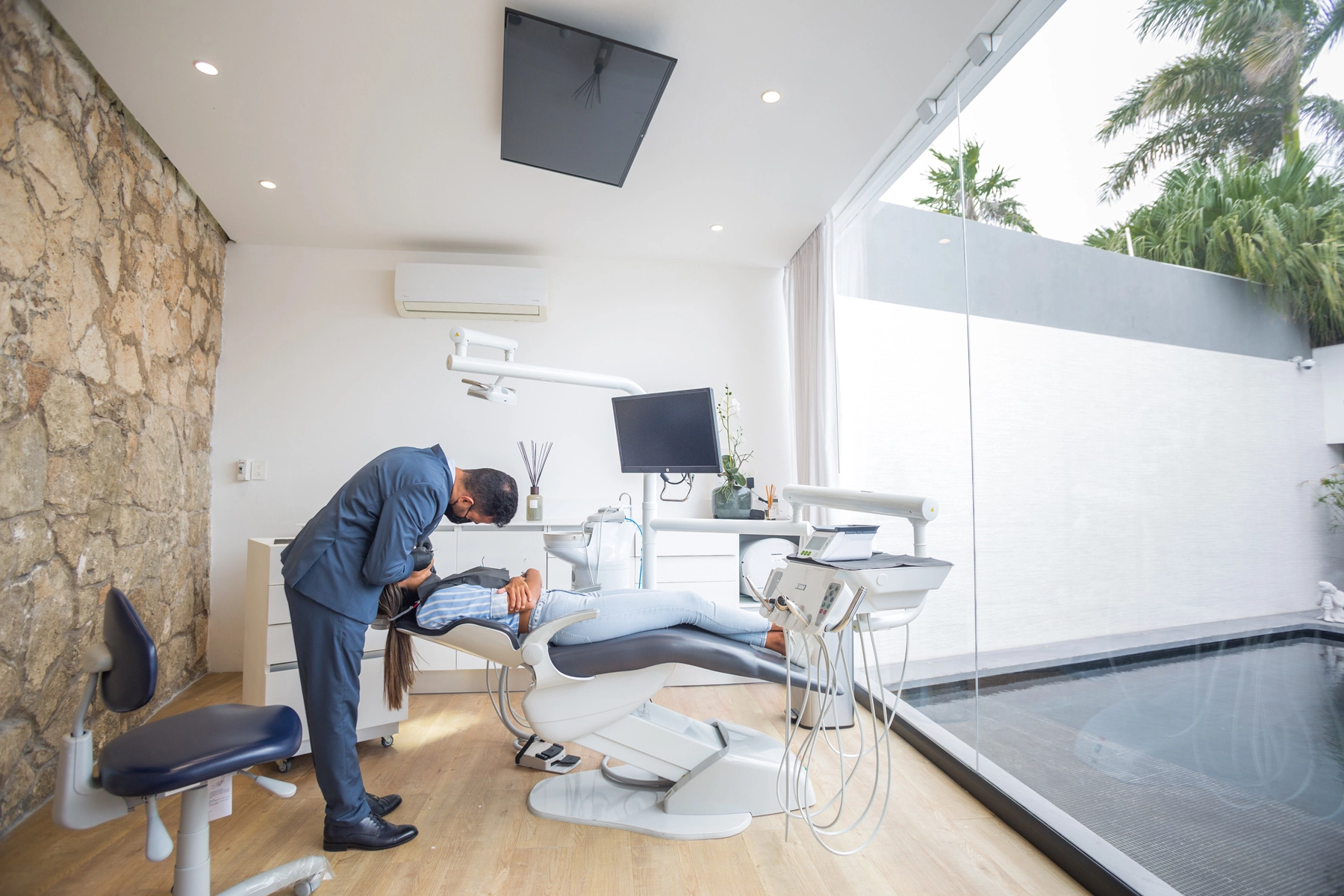 CONSERVATIVE
At Hannon Orthodontics, we do everything in our power not to remove adult permanent teeth. Ours is a non-extraction philosophy and we are very conservative in our treatment plans.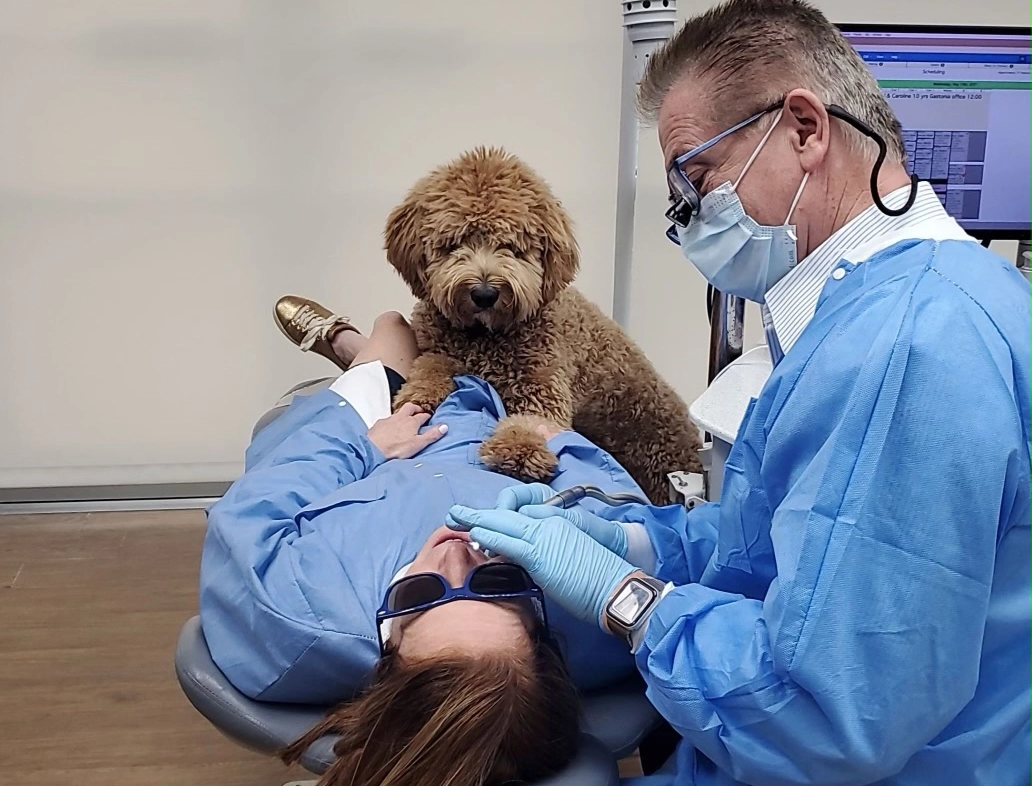 FUN
When you visit us, you notice that we love what we do and have fun doing it. We want your time with us to be the best part of your day.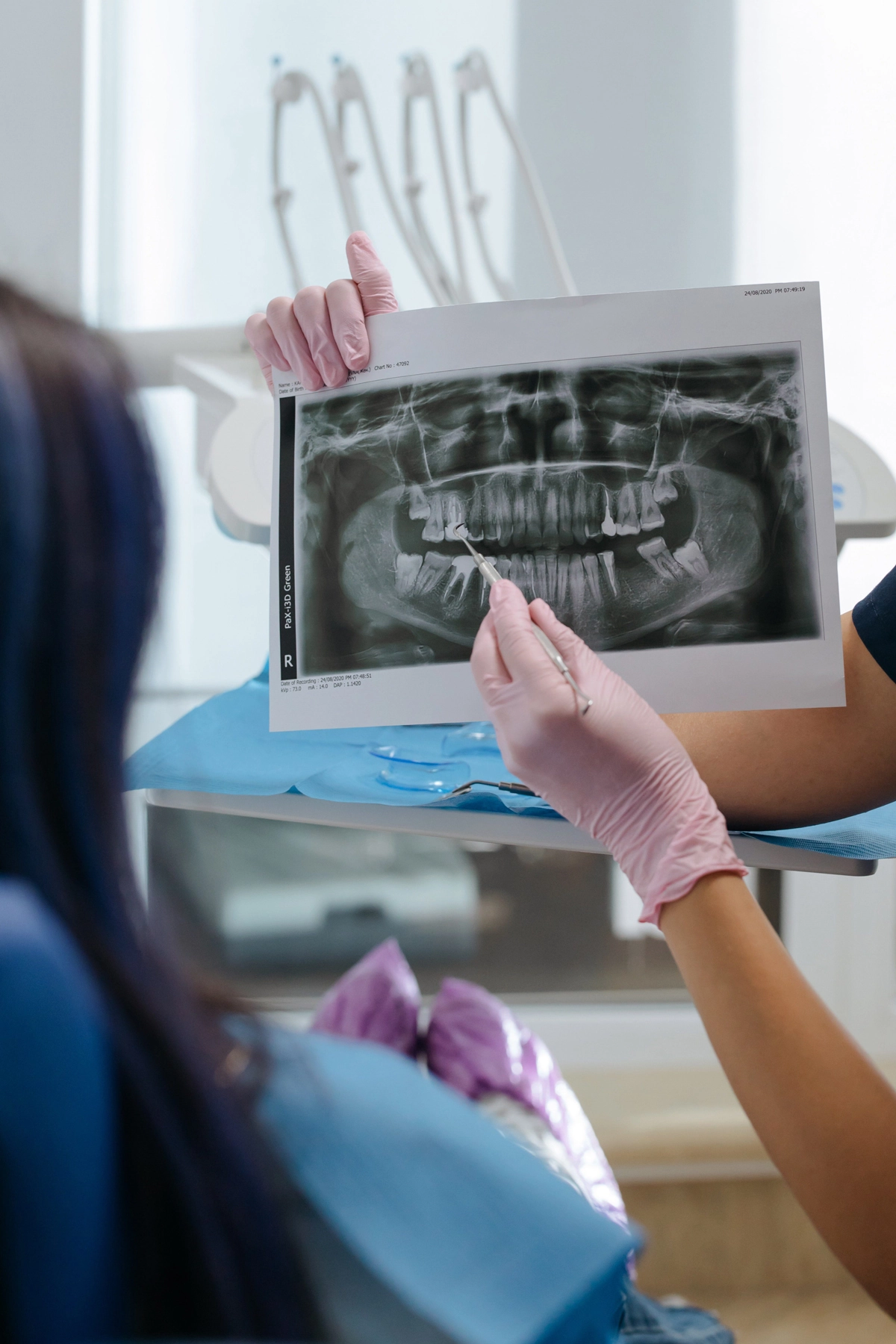 TIME
At Hannon Orthodontics, we listen to you and determine what you think about your smile and what you want your smile to look like when treatment is complete. We enjoy spending time with you and love getting to know our patients. Listening to the smallest of details helps us achieve even more excellent results that are customized for you.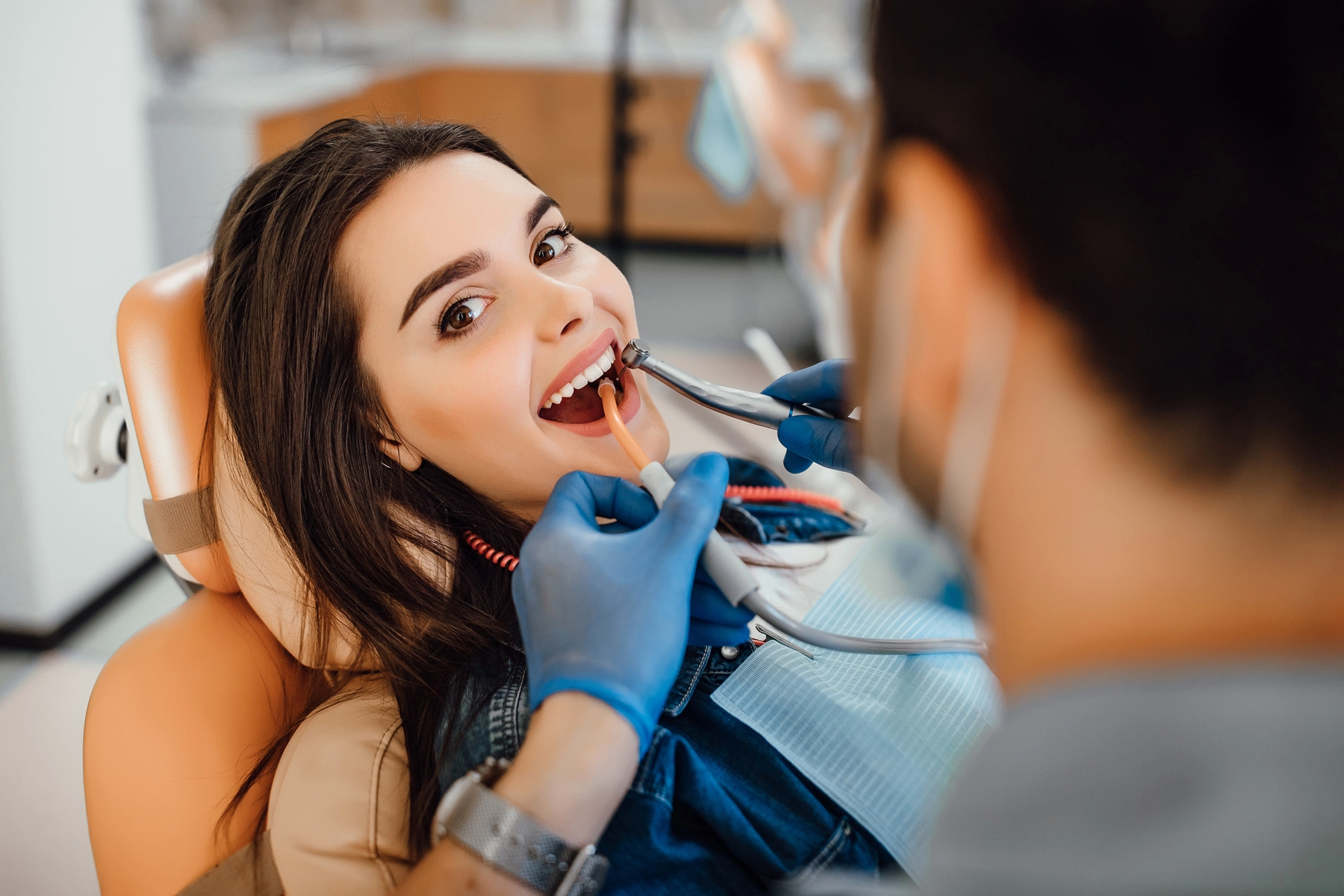 GIVING
We believe in giving to the communities we serve, and it is our privilege and honor to do so. Some of the local organizations dear to our hearts are Holy Angels, Gaston United Soccer and the YMCA along with many others. Our doctors and Smilemakers at Hannon Orthodontics especially appreciate our teachers and take pride in contributing to education and technology to advance the education of future generations.
ATMOSPHERE
Visit Hannon Orthodontics and you know immediately that you are in a different place. From the moment you walk through our door, our mission is to welcome you and help you feel at home. You'll experience getting a great smile in a relaxing, nurturing atmosphere.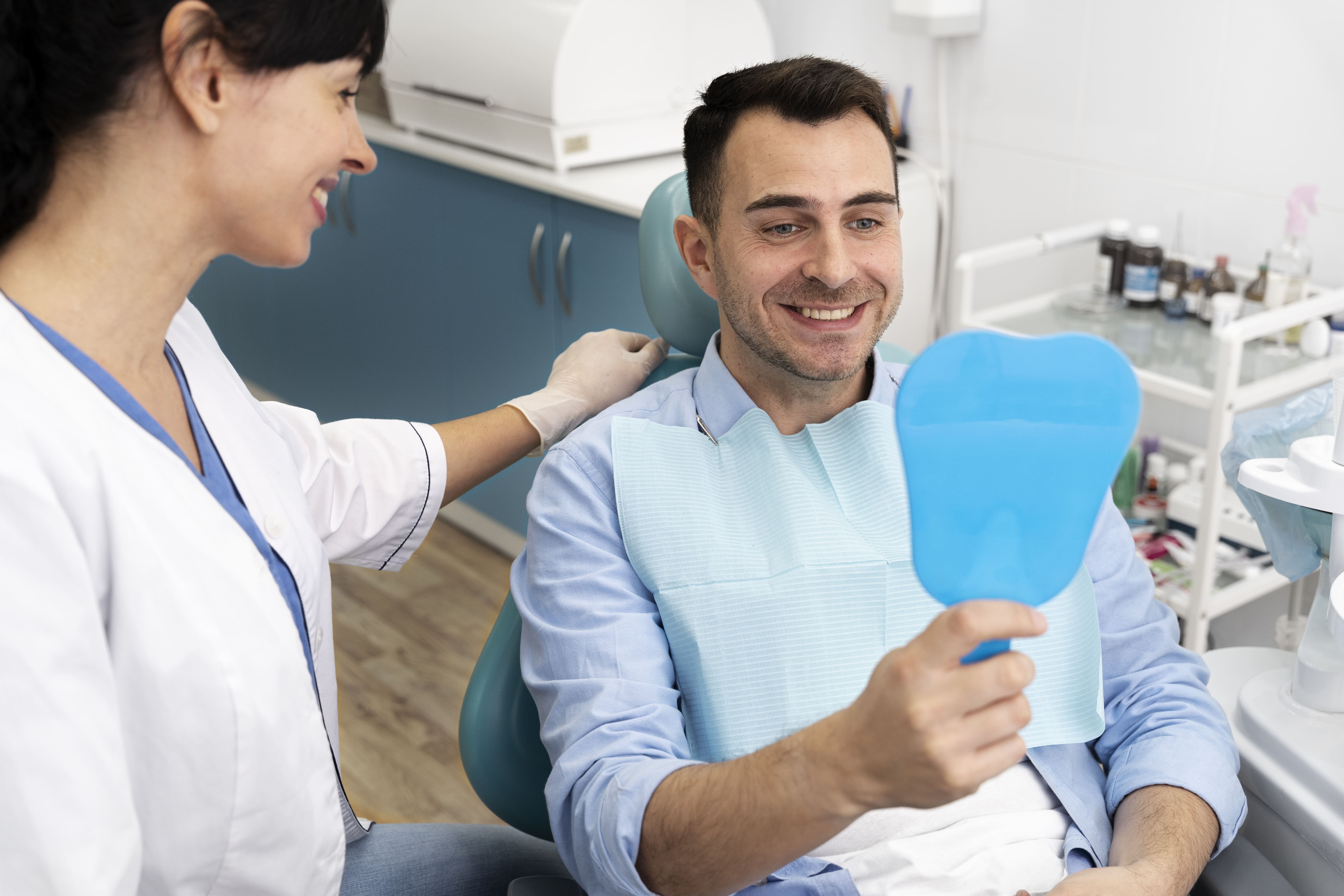 SPANISH
Many of our patients tell us they like to communicate directly with our doctors in their native Spanish language. Dr. Justin and Dr. Stephanie and several of our Smilemakers understand this is very important and can fully communicate with our Hispanic patients in Spanish. Our Hispanic patients appreciate being fully aware of what is happening at each stage of treatment for themselves or their children.